The concrete plasticizer, also called water reducing agent or superplasticizer, can increase the fluidity and processability before concrete solidifies, thus facilitating construction. General speaking, Kingsun concrete plasticizers for sale can be used in concrete and construction industry.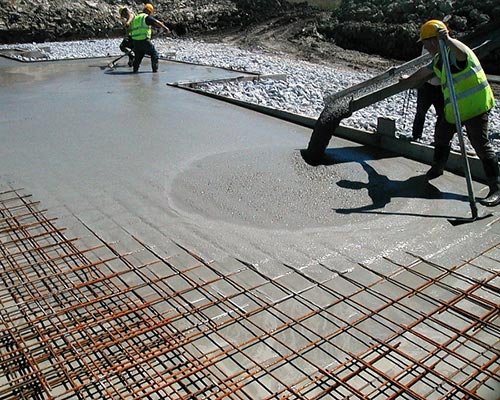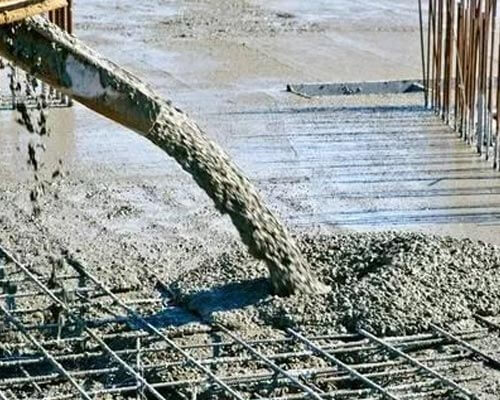 Use of Concrete Plasticizer Admixture
In general, the higher the water content of cement concrete, the better its fluidity and processability. However, when the concrete has sufficient moisture, the strength and water content of the concrete after solidification are inversely proportional. Therefore, if the concrete has high strength, the water content of concrete should not be excessive, and the workability at this time will be deteriorated.
Kingsun plasticizer concrete admixture can reduce the water content without affecting the workability of concrete, and also increase the strength of the concrete. If volcanic ash is added to the concrete, a concrete plasticizer is added to increase the strength. In addition, this method is often used to increase strength when producing high-strength concrete or fiber-reinforced concrete.
Various Types of Plasticizers Used in Concrete: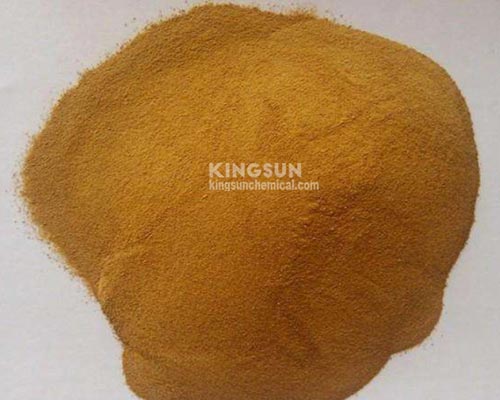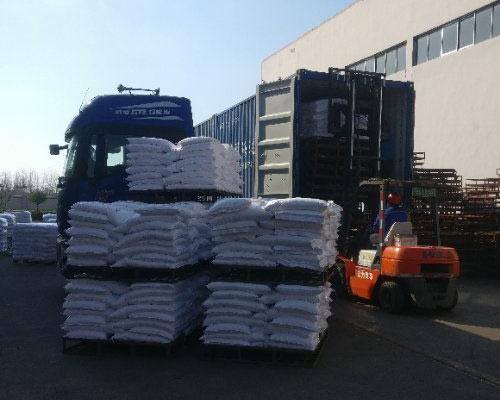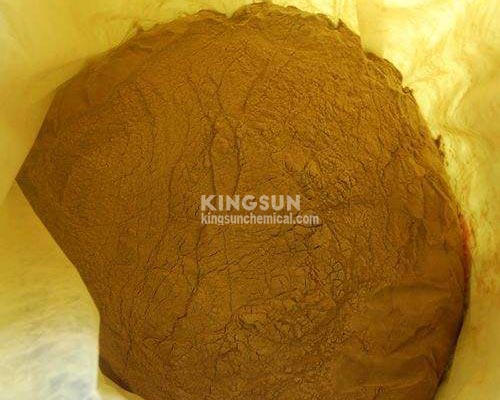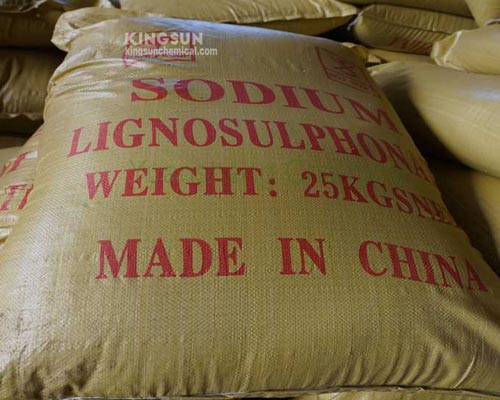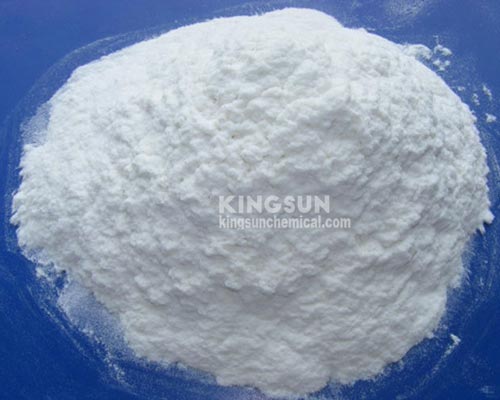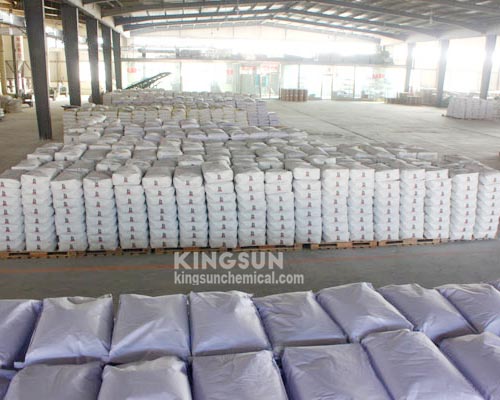 Our Advantages:
Many years' experience: Kingsun can make the business become professional & simple & easy.
Good Quality: ISO/BV/SGS can ensure the qualified products and traceability.
One-to-one Service: Can customize the order for your specific market to help you save cost.
Timely Reply: All the feedback from customers will be treated seriously and promptly.