Water reducing admixture, also called water reducing agent, water reducer. As a concrete admixture, water-reducing admixtures are capable of reducing the amount of water used for mixing, and keeping the concrete slump substantially unchanged. Most of water reducing admixtures belong to anionic surfactants, such as sodium lignosulphonate, sodium naphthalene sulfonate formaldehyde, polycarboxylate superplasticizer,etc. After adding the concrete mixture, they have a dispersion effect on the cement particles, which can improve its workability, reduce the unit water consumption, improve the fluidity of the concrete mixture, or reduce the amount of cement used.
Different Types of Water Reducing Admixtures
1. Sodium Lignosulphonate
Sodium lignosulphonate is a common type of water reducing agent, which can be used directly or as a raw material for composite admixtures. Because of its low price, it is widely used in mortar to improve workability, fluidity, and strength, and the water reduction rate is 8%-10%.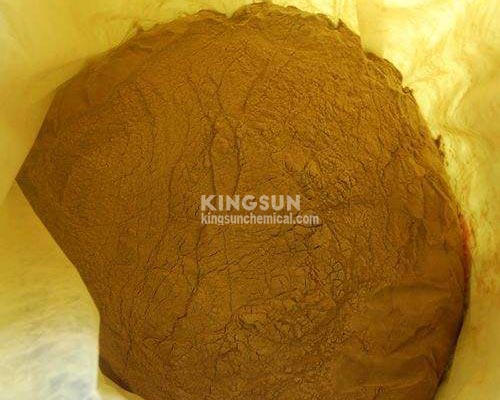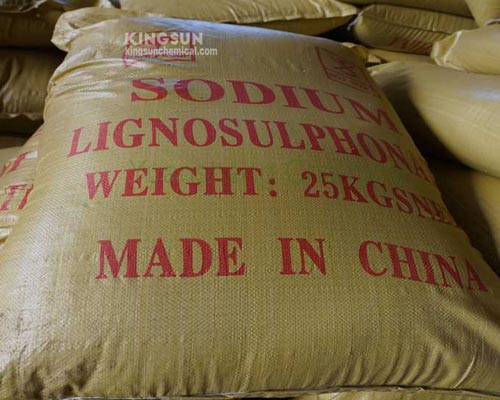 2. Naphthalene Based Superplasticizer
Kingsun naphthalene based superplasticizer(sodium naphthalene sulfonate)is a high range water reducer, and it is a product in which naphthalene is sulfonated by sulfuric acid and then condensed with formaldehyde. The appearance of  naphthalene sulfonate superplasticizercan be light yellow to dark brown powder depending on the product. It is easily soluble in water and has good dispersion effect on many powder materials such as cement. What's more, the water reduction rate is up to 25%.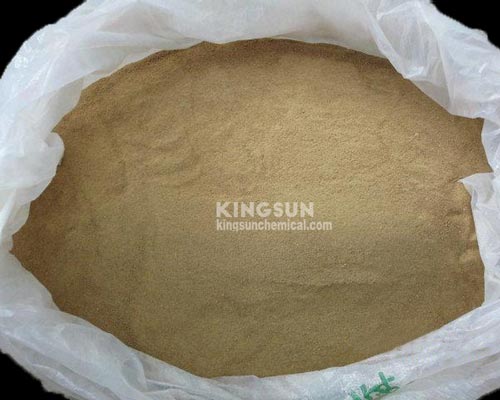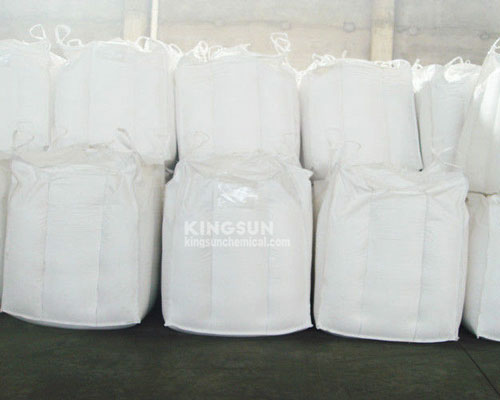 3. Polycarboxylate Based Superplasticizer
Kingsun polycarboxylate superplasticizer is a kind of concrete superplasticizer which is the most advanced in the world, has the highest technology content, the best application prospect and the best comprehensive performance. It is a compound product of a carboxylic acid graft multi-component copolymer and other effective auxiliary agents. Compared with the performance of similar products at home and abroad, the polycarboxylic acid superplasticizer has reached the international advanced level in terms of technical performance index and cost performance.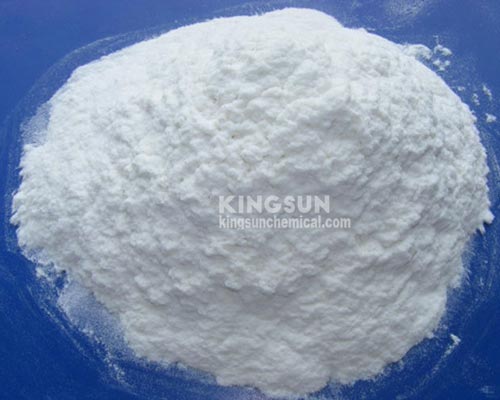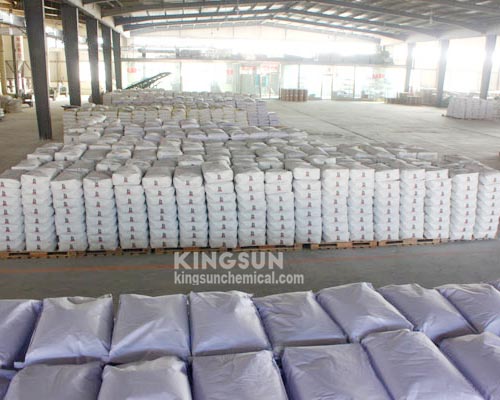 Buy Concrete Water Reducer From Kingsun
If you are going to buy high-quality water reducers for concrete, Kingsun company may be your ideal choice. On one hand, this company has many years' experience in producing various concrete admixtures, including sodium gluconate, concrete plasticizer, concrete retarder, water reducing agent, etc. At the same time, Kingsun also has enjoyed a good reputation both at home and abroad. On the other hand, our products have been exported to many countries, such as India, South Korea, Vietnam, Indonesia, Pakistan, Brazil, South Africa, Chile, Australia, Russia, Ukraine, etc. And this shows that Kingsun concrete chemical admixtures have become more and more popular in the market.